Company Profile
Elemental ApS is a registered business in Denmark, originally founded in 2011 to pursue all-round IT and web development freelance tasks. In 2018 the business was relaunched with a dedication to provide deeply specialized products and services in the field of data engineering and geographic data.
By choosing Elemental ApS for your project, you can expect:
An informative and agile work process, with frequent updates and clear communication.
Quality controlled, tested and reliable end products.
Top technical skills applied to solving your problems and providing value for your business.
Meeting locations
We use Sp8ces coworking locations for informal meetings, with Symbion – Copenhagen Ø as preferred venue.
Owner and your contact: Jonas Rømer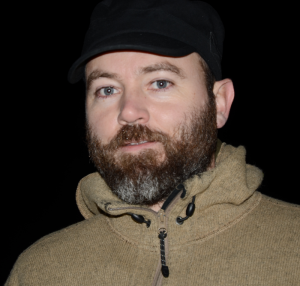 I have experience working with data engineering and software development projects since 1999 – as employee in private companies, public government and institutions and as self employed / freelancer serving small-medium businesses. With a background as MSc in Computer Science and Geography (Geoinformatics), I always aim for pragmatic but solid and theoretically well founded solutions. The majority of the work is carried out by me, in coorporation with associated freelancers when necessary.